Protect Your Home from Costly Repairs with Our Platinum Roof Protection Plan
As a homeowner, one of the most significant investments you will ever make is in your home. It's not just a place to live; it's a place where you create memories, build a life, and raise a family. Therefore, it's essential to ensure that your home is in excellent condition and free from any significant problems that could be costly to fix in the future. One of the most crucial components of your home is your roof. It keeps you and your family safe and dry, but it's also one of the most vulnerable parts of your property. That's why we offer the Platinum Roof Protection Plan as part of our comprehensive home inspection service to give you peace of mind.
Assurance with Our Platinum Roof Protection Plan
This plan assures you that any roof leak repairs that arise in the next five years will be covered by up to $3,000. With this plan, you can confidently purchase your new home, knowing that unexpected roof repairs are covered. It's a comprehensive protection plan that covers a broad range of issues, from minor leaks to significant repairs.
Coverage for All Types of Roofs
At our company, we understand that there are many different types of roofs, and each has its own set of unique challenges. Our Platinum Roof Protection Plan covers all types of residential roofs, including asphalt shingle, metal, tile, and flat roofs. Whether your roof is new or old, you can count on our protection plan to provide the necessary coverage. We have experienced and skilled professionals who can deal with any issues, no matter what type of roof you have.
Fully Transferable
Our protection plan is also fully transferable, meaning the new owners will be covered if you decide to sell your home. This added value can even help sell your home faster, and the new owners will appreciate the peace of mind that comes with knowing their roof is protected. It's a transferable protection plan that provides excellent value and can save you money in the long run.
Protect Your Major Investment
We understand your home is a significant investment and want to help you protect it. Our comprehensive roof protection plan gives you the peace of mind you need to avoid the stress and expense of unexpected roof repairs. It's a plan that provides excellent value and is an investment in your home's future. Protecting your roof protects your home from costly repairs that could arise in the future.
Choose Our Full Home Inspection with the Platinum Roof Protection Plan
Our company offers a comprehensive home inspection service that includes the Platinum Roof Protection Plan. Our professional team will thoroughly inspect your home and provide a detailed report of any issues we find. You can then use this information to make informed decisions about repairs or improvements that need to be made. It's a complete service that provides excellent value and peace of mind.
Contact Us Today
Don't let a faulty roof damage your home or disrupt your life. Contact us today to learn more about our Platinum Roof Protection Plan and schedule your complete home inspection. Our comprehensive protection plan lets you know that your roof is protected and your home is in good hands. It's an investment in your home's future and one you won't regret.
Get A Copy of your policy below
To obtain a copy of the certificate for the Platinum Roof Protection Plan, click the "Platinum Roof Protection Plan" button below. This certificate will contain detailed information about the plan's coverage, terms, and conditions.
After downloading the certificate, please take the time to read it thoroughly. Ensure you completely understand the benefits and coverage. Then, contact us with any questions or concerns. We will be more than happy to assist you.
We are proud to offer our customers a wide range of home inspection services, including the Platinum Roof Protection Plan, designed to help you safeguard your investment and give you peace of mind.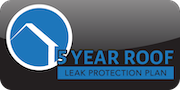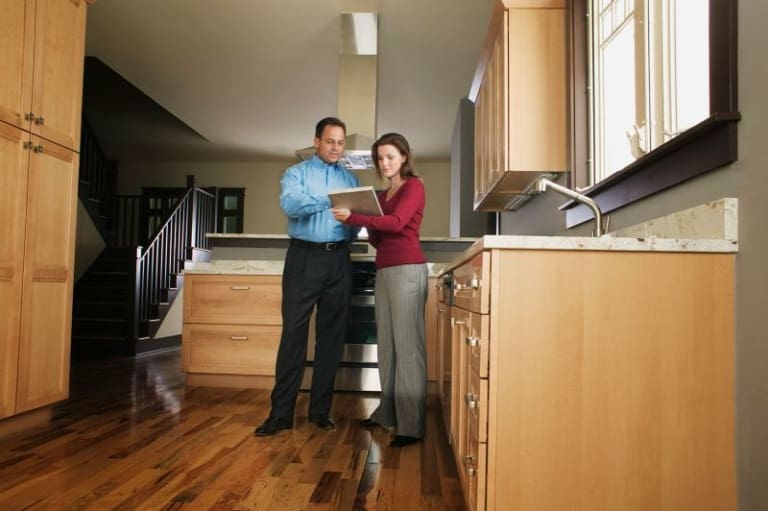 Finding the right home inspector is an important step in the home-buying process. A thorough inspection can help ensure that you fully understand the property's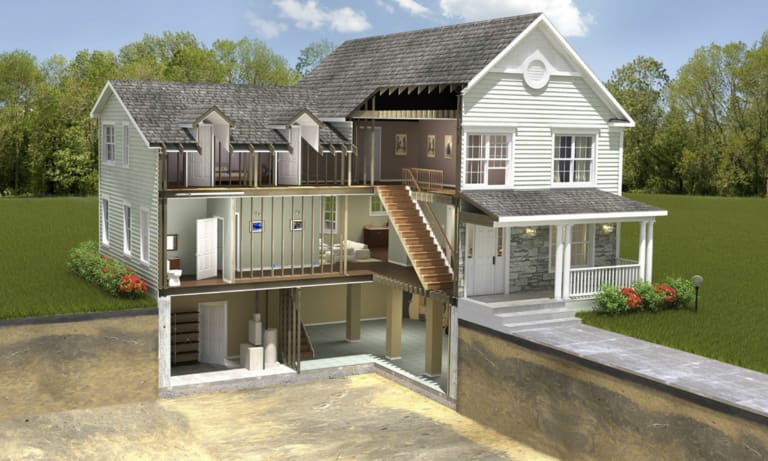 What is a Home Inspection? Suppose you're in the market for a new home. In that case, you may be familiar with the term "home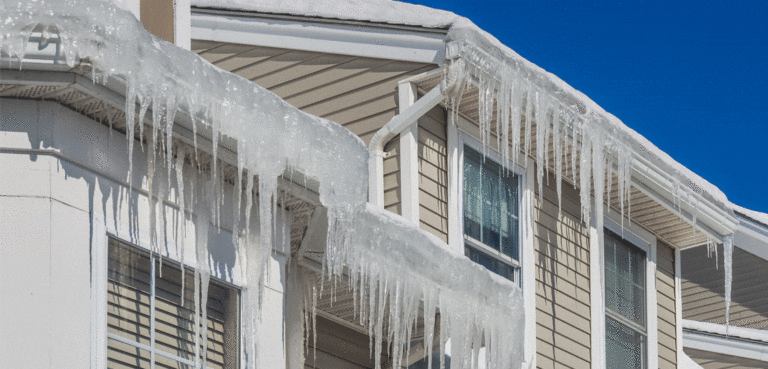 Winter weather can bring many challenges for homeowners, but one of the most unpleasant is the formation of ice dams. Ice dams can cause significant